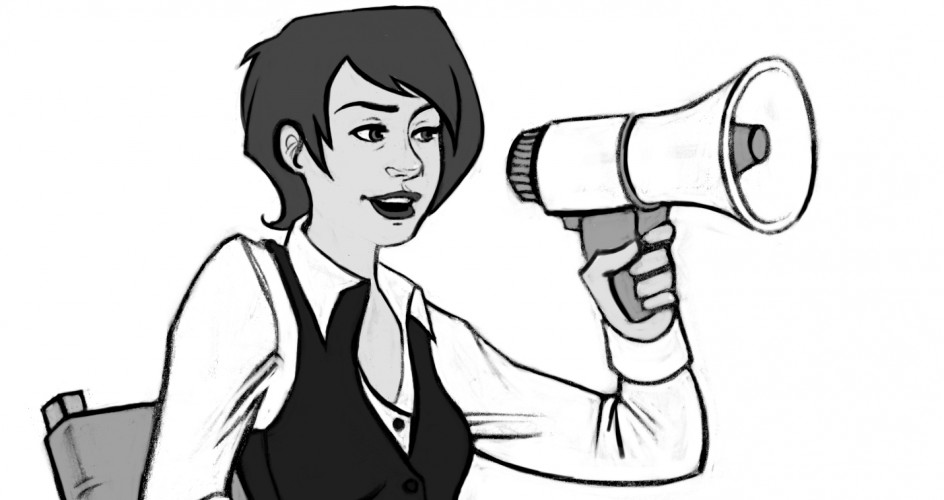 MY FIRST BLOG POST!
July 2, 2013 | Announcement, Personal | Author: Tess
A big THANK YOU to my wonderful husband and partner, JR Burningham, for getting this website launched.  You're an amazing man, and the more you spruce up my site, the more likely I'll be supporting you into your silver years.
Listen up fellas, us ladies are ready to bring home the bacon!
To my fans and supporters… I'll be using this blog in the days to come to talk about items of interest.  Publishing, Stories, Filmmaking, Competitions, Pugs…, you name it.  It will be a journey into the creative side of your minds, one that (hopefully) will make you laugh along the way.
Thanks for checking in!