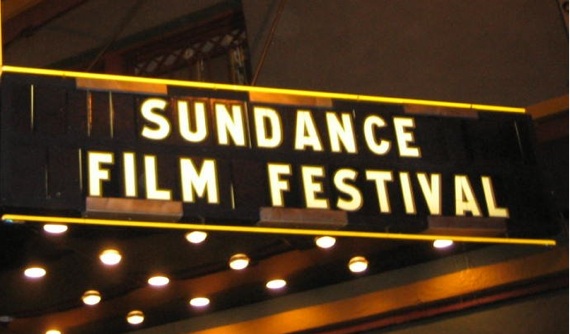 Sundance Screenwriting Lab – Advanced to 2nd Round!
August 15, 2013 | Announcement, Breaking News!, Film Stuff, Screenplays, Sundance | Author: Tess
I'm ready to jump out of my skin!  I just found out I've advanced to the 2nd round of selection for the Sundance Screenwriting Lab beginning in January!  This is a big opportunity, as most film peeps will attest, Sundance is the big daddy of festivals.  I'm hoping for good news in December when they choose their final Fellows.  One step at a time, though…
Script:  (Co)Operative Informant
Genre: Drama
Logline: Under wraps. (sorry!)
The script is based on a true story, so I want to keep it hush hush for now.  Suffice it to say, it's a very timely subject matter that really needs to get out into the zeitgeist.   I haven't felt this much like an activist since my days at Berkeley!
A little about the Lab:
The Screenwriters Lab is a five-day writer's workshop that gives independent screenwriters the opportunity to work intensively on their feature film scripts with the support of established writers in an environment that encourages innovation and creative risk-taking.
Recent successes to come out of the Lab –
Benh Zeitlin and Lucy Alibar, Sean Durkin, Cary Fukunaga, Cherien Dabis, Craig Zobel, Josh Marston, Ryan Fleck and Anna Boden, Darren Aronofsky, David Gordon Green, Shirin Neshat, Paul Thomas Anderson, and Tamara Jenkins.