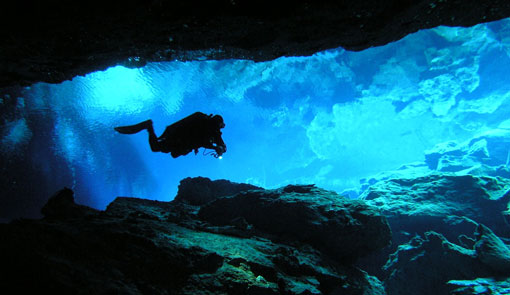 New Article up on Lady Diver Magazine!
July 7, 2013 | Announcement, Breaking News! | Author: Tess
Hey folks,
I proudly wrote an article in the latest edition of Lady Diver Magazine!  Check it out at: http://societyofladydivers.com/category/lady-diver-magazine/
This one covers my trip to the Yucatan diving in the sacred Cenotes caverns.  I hope you enjoy it!